DIY Bot

Train your chatbot to deal with any situation. Ra can be trained with different sentences to improve communication. For this reason, Ra has been trained to listen to you. You can customize the intents of the Chatbot, and train him to deal with every type of query.

GDPR Compliant

Ra is trained to protect your customer's data and thus has got you covered with GDPR i.e. General Data Protection Regulation Act proposed by the European Union Commission. It will strengthen and unify data protection for your customers, meeting the IT infrastructure needs.

White-label Chatbot

Ra can be called with the name you prefer, it can be branded to suit the requirements of your brand. It comes with theme customization where you can change the Font, Chat Color theme, Name, Tagline, Image and more. Go ahead, get Ra for your webshop to speak in your language.

Multilingual Chatbot

Yes, Ra can speak as many languages as you want. Ra will speak your customer's language to meet cultural gaps. Please your customers with witty sentences by multilingual Ra.

English, Spanish, French, German, Norwegian, Swedish

Compatible with Mobile & Tablet

We have built Ra by keeping the various eCommerce users in mind. According to eMarketer, the mobile share of eCommerce industry is $1.4 trillion and it is expected to grow to $3.5 trillion in 2021 of the sales. So you definitely don't want to miss out on the customers that visit your e-shop on mobile.

Broadcast Messages for Audience

Want to market the new offers on your products and services? Let Ra do it for you. You can broadcast messages for all your customers through Ra – Chatbot for eCommerce. Reach out to more people hassle-free by broadcasting messages.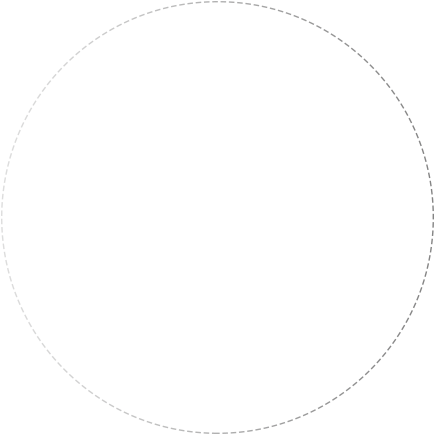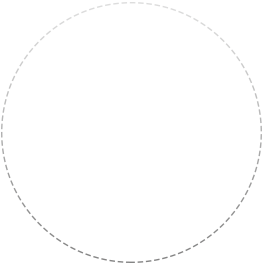 Need to Know more about Ra?